FIELD GUIDE TO BEE STINGS
Did you know that 1lb of honey is made by up to 560 bees working all at the same time? To put it in perspective, 20,000 bees is about 6lbs of honey! Amazing right?
Download your free Field Guide to Bee Stings: What to Know Before you get Stung!

With this guide you will learn:

• Who can sting
• How not to get stung
• What to do if you still get stung
• And more!

Remember that bees will only attack if someone is directly damaging their colony. So, make sure to follow the tips mentioned in our guide to stay safe.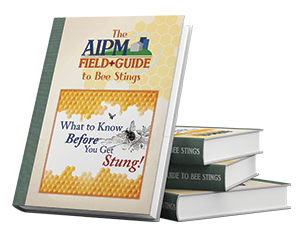 Fill out the form below and download your "What To Know Before You Get Stung" e-book now!